Cub Scout Resident Camp at Camp Thunderbird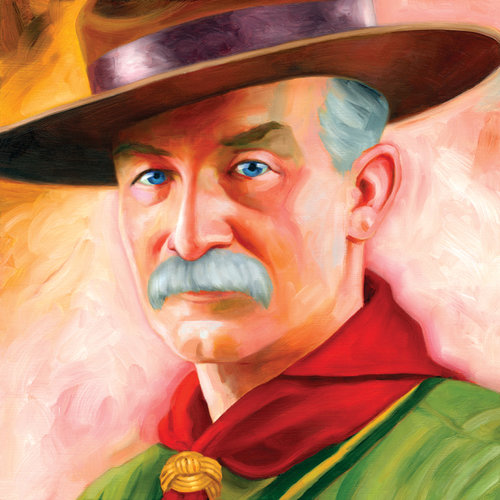 Cub Scout Resident Camp is offered every summer at Camp Thunderbird.

Cub Scout Resident Camp at Camp Thunderbird is a fun experience for Wolf, Bear, and Webelos Scouts along with their leaders and/or parents.

The 2020 Summer Camp schedule for Cub Scouts is as follows:
July 9-11 all Cub Ranks
July 13-14 all Cub Ranks
July 16-19 Webelos

Each session will consist of three or four days of activities such as: sports, boating, rock wall, BMX track, swimming, nature, and much more! Our Webelos-only 4-day session will include a family BBQ.

ALL campers attending Resident Camp (Scouts AND adults) must bring medical forms to camp.

Visit the Council website for dates, fees and more information.

Questions about Cub Scout Resident Camps?
Contact Tylene Byrd, Camp Director at 360-823-7300 or Mark Woodman, Cub Scout Camping Staff Adviser at 253-682-2236.