National Youth Leadership Training - NYLT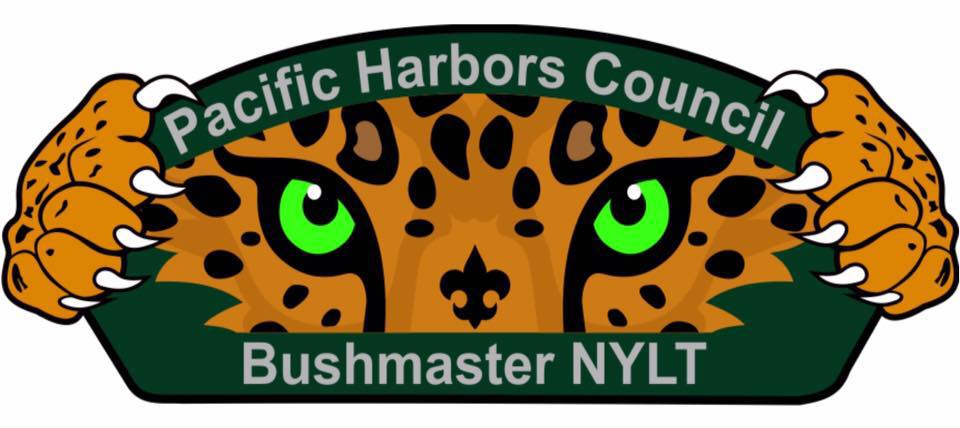 National Youth Leadership Training - NYLT is held annually at Camp Thunderbird.

National Youth Leadership Training is an exciting, action-packed program designed to provide youth Scouting members with leadership skills and experience they can use in their home troops and in other situations demanding leadership of self and others.

The NYLT course centers around the concepts of what a leader must BE, what he must KNOW, and what he must DO. The key elements are then taught with a clear focus on HOW TO.

NYLT is a six-day course, delivered in a troop and patrol outdoor setting with an emphasis on immediate application of learning in a fun environment.

Find out more about NYLT Today!
Wood Badge Adult Training Program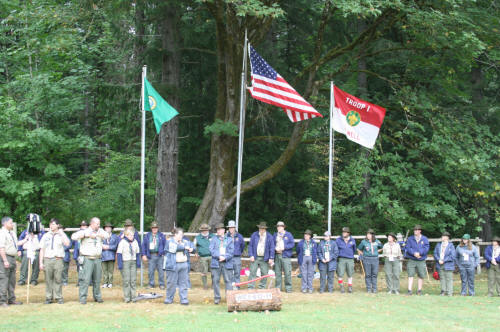 Pacific Harbors Council holds its Wood badge adult leader training at Camp Thunderbird each year.

In 1911, Baden-Powell took the first steps in training Scouting's adult leaders by organizing a series of lectures for Scouters. He made great strides in the years that followed, culminating in 1919 with the establishment of Wood Badge training.

Wood Badge is the most advanced leadership training course in Scouting. It teaches the essential skills of leadership, management, and team building. You learn what makes leadership work and how to make it work for you and your unit. The skills taught are applicable to every leader and provide a common foundation for Cub Scout, Boy Scout, and Venturing programs.

The course is a fun-filled, rapid-paced, hands-on, lecture-practice environment. Practical exercises, in both indoor and outdoor settings, are a core component.